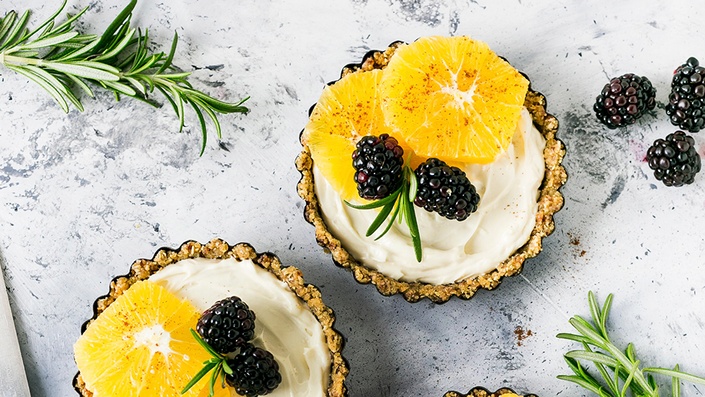 - CURB THE HUNGER _
A guide to beating physical and emotional cravings
"If only I could cure this non-stop hunger feeling!"

Does it sound familiar to you? Are you tired of this annoying constant hunger that makes you obsessed with food and that saborage all your attempts to lose weight?
I can hear you! Because I was dealing with the same problem for my entire life! My big appetite and strong emotional cravings (even a binge-eating) ruined my body and self-respect.
But at some point I decided ENOUGH IS ENOUGH - I was determined to figure out the causes of my hunger and ways to be in control of my eating habits. I healed my relationship with food and everything changed!

This guide is a collection of methods that helped me (and my clients) to finally overcome a non-stop hunger.
A must-have book for everybody who struggles with overeating, emotional eating and food addiction.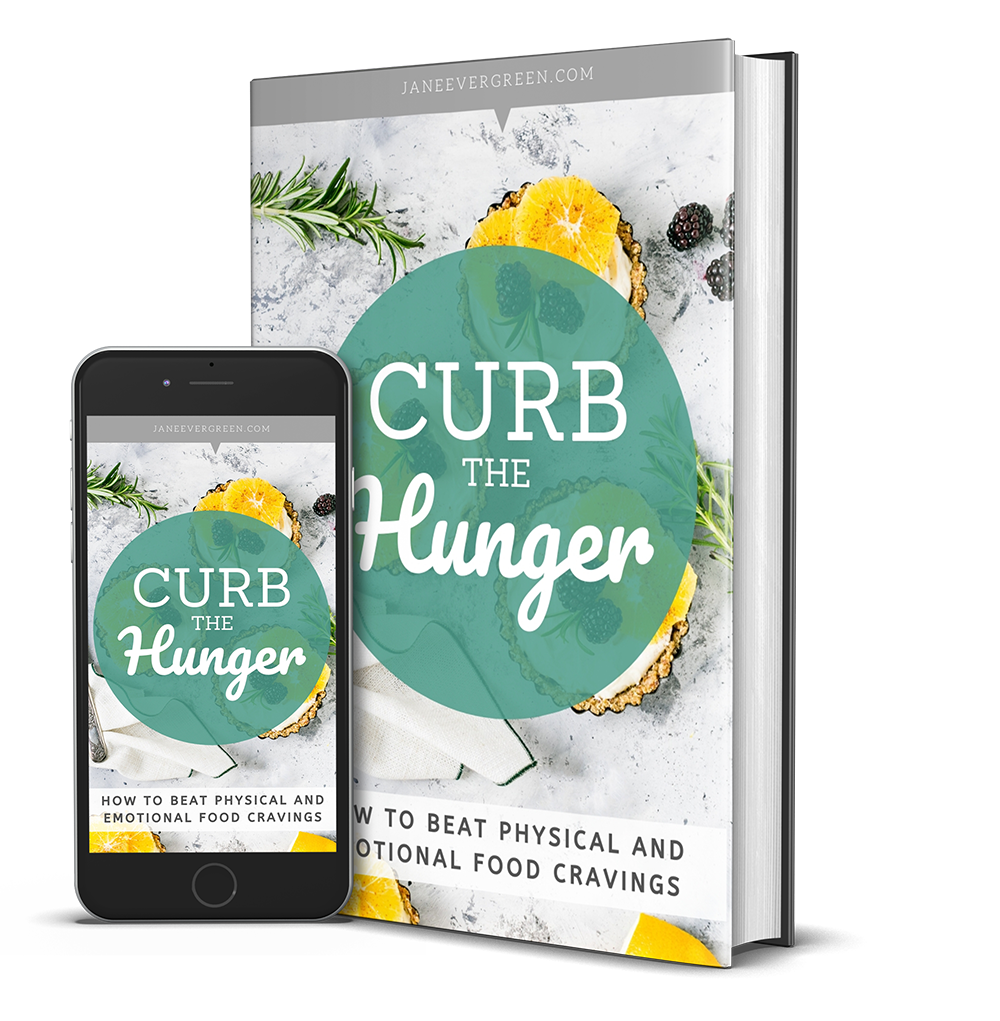 "Curb the Hunger" is a PDF-guide (also available in a course format) with easy-to-follow tips and methods.
+ PRINTABLES and FOOD DIARY.
I will cover both physical and emotional hunger as people tend to overeat not only because they need nutrition, but also due to many emotional factors.
This guide will show you methods to cope with both types of hunger. It provides lots of examples and solutions.

Regular diets won't work if emotions hijack the process, demanding an immediate payoff with food.
Learn how to control your cravings and finally start losing weight!

What if you could...
- Be free from constant thoughts about food, so you can spend time and energy on things you love
- Effortlessly follow a healthy diet without sabotaging your results
- Be in control of your eating habits and your life

You will learn

The difference between physical and emotional hunger, and how to deal with both
How hormones affect your cravings and what you can do about that
The reasons of PMS cravings and effective ways to reduce those
How to improve your diet in order to beat physical hunger
"Secret" recipes and supplements to suppress appetite
How to cope with emotional eating, binging and food addiction
How to figure out the triggers of your emotional eating
Methods to train your mind and start eating mindfully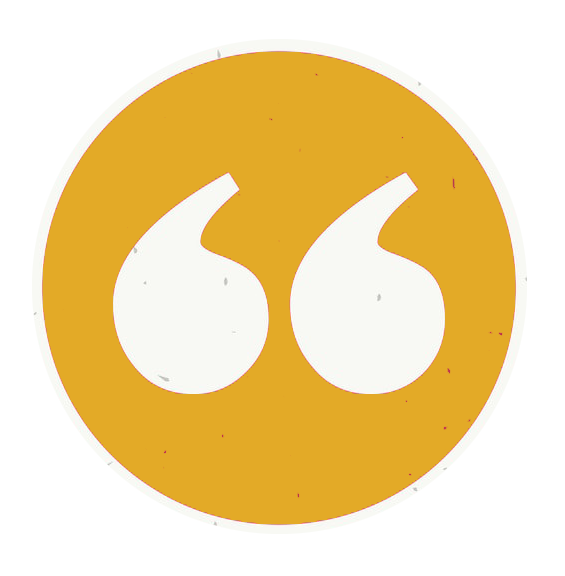 For 5 years I've been struggling with binging on food especially to cope with stress. But after reading "Curb the Hunger" and taking that Anti-Hunger Challenge, I feel more in control. I've learnt so much about my relationship with food - it just blew my mind!

Vanessa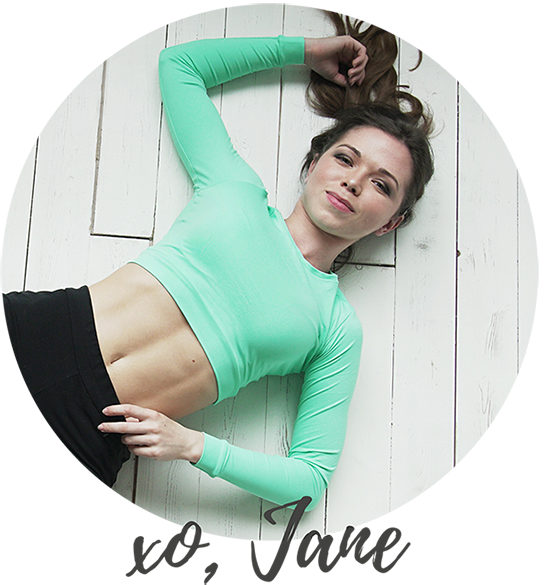 About the author

Hi, my name is Jane! I am a nutritionist and a blogger behind JaneEvergreen.com. My blog focuses on female health, hormonal imbalance, PCOS and weight loss.
Having PCOS, IBS and other health issues I was struggling to lose weight for so many years with no success. I know first hand how it feels when hormones keep you away from losing weight and sabotage your results. That's why I created my blog and courses to share strategies that work for girls like us.

Frequently Asked Questions
Is it a book or a course?
Both! You can choose a format depending on your preferences. After purchasing, you will get access to the course, but you can also download a PDF if it works best for you
What's included in this book?
The book "Curb the Hunger" includes a 25-page PDF guide + 3 handy printables (food diary, anti-hunger activities, cheat sheet)
Will this book help me to lose weight?
Most likely YES! If you are struggling with hunger and cravings for bad foods, you probably overeat and consume too many calories. As soon as you learn how to control your hunger, it will be easier for you to stick to a healthy diet and, eventually, you will lose weight.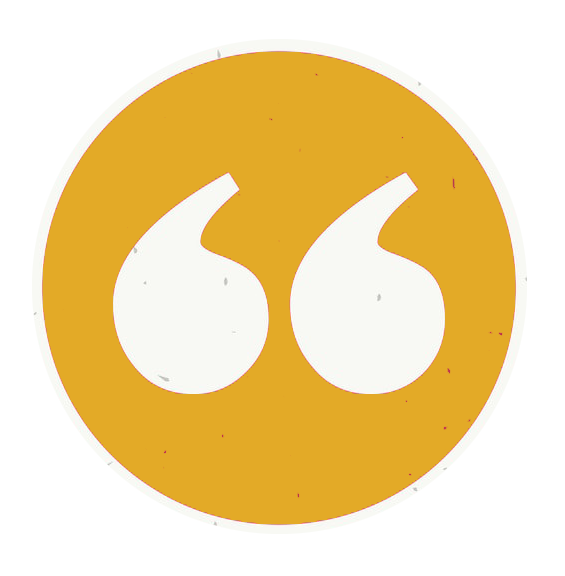 Thank you so much, Jane, for this amazing guide! Your tips really helped me with period cravings. I followed your advice and OMG did it help!!!!!! That smoothie recipe is a game-changer!!

Julia